Technology that enables the stable transition to net zero.
ECT bridges the gap between the current high emission reality and the zero-emission world of the future.
Contact Us
ECT's technology suite is the bridge to net zero emissions.
ECT's technology can play a key role in the transitional pathway to net zero by utilising abundant low rank and waste fuel sources in a new, clean way.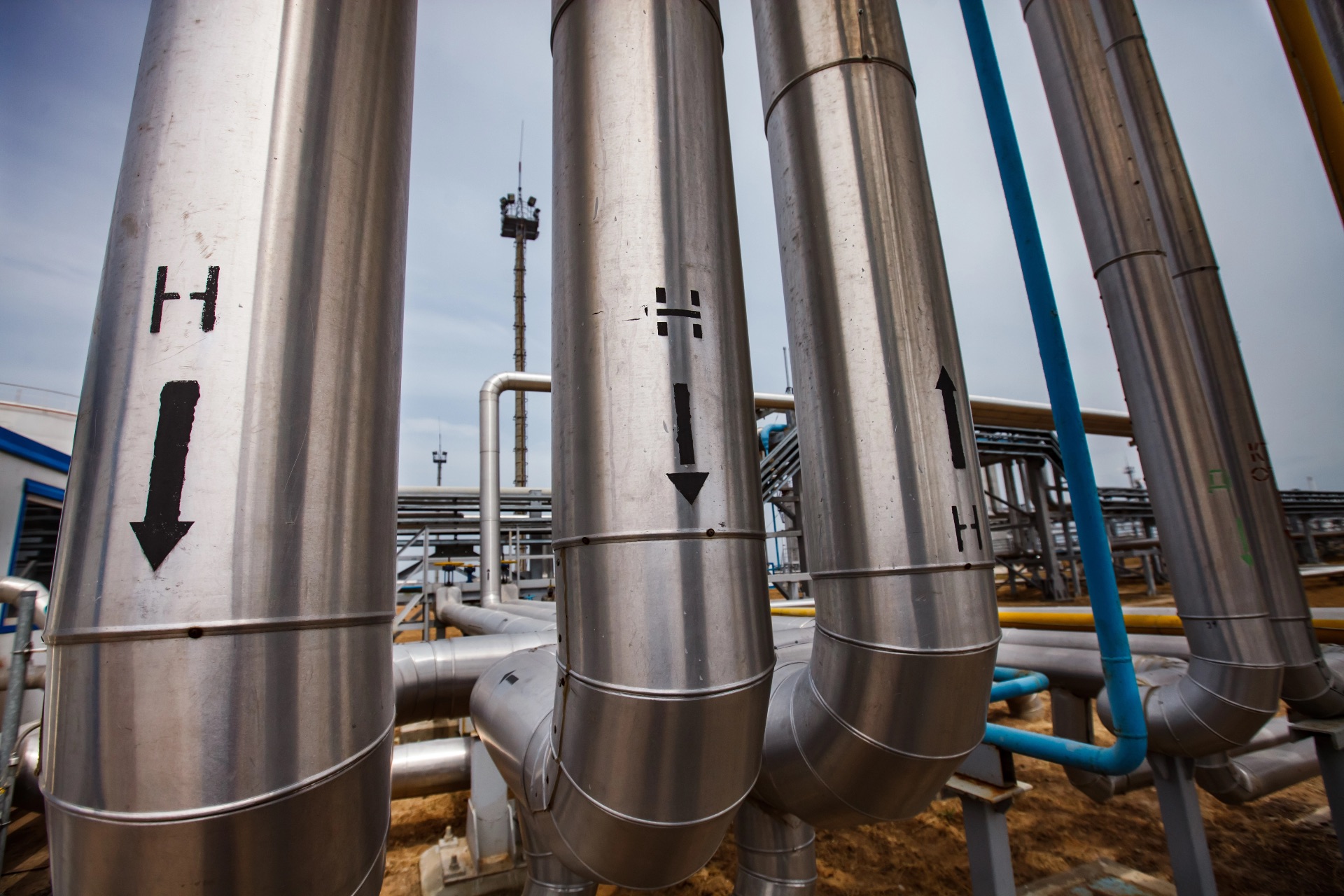 The world's most efficient drying process for high moisture content feedstocks.
Low temperature
Low pressure
Reduces +50% moisture to <15%
~200% increase in calorific value
Zero emissions
Option to harvest evaporated water
Thermally stable pellet = storable & transportable
Feedstock for higher-value applications including iron & steel, hydrogen, fertiliser and other fuels
ECT has the solution
Adoption of ECT's technology suite delivers targeted solutions for the use of lignite and waste resources in a new, clean way across the energy, agricultural and industrial sectors and creates the opportunity to pivot away from low-value, high-emission electricity production to higher-value, low and zero-emission applications.
ECT is currently focusing on two major projects:
ECT has announced 2 new partnerships:
Sign up to the mailing list
✕