Technology
The world's most efficient drying process for high moisture content feedstocks.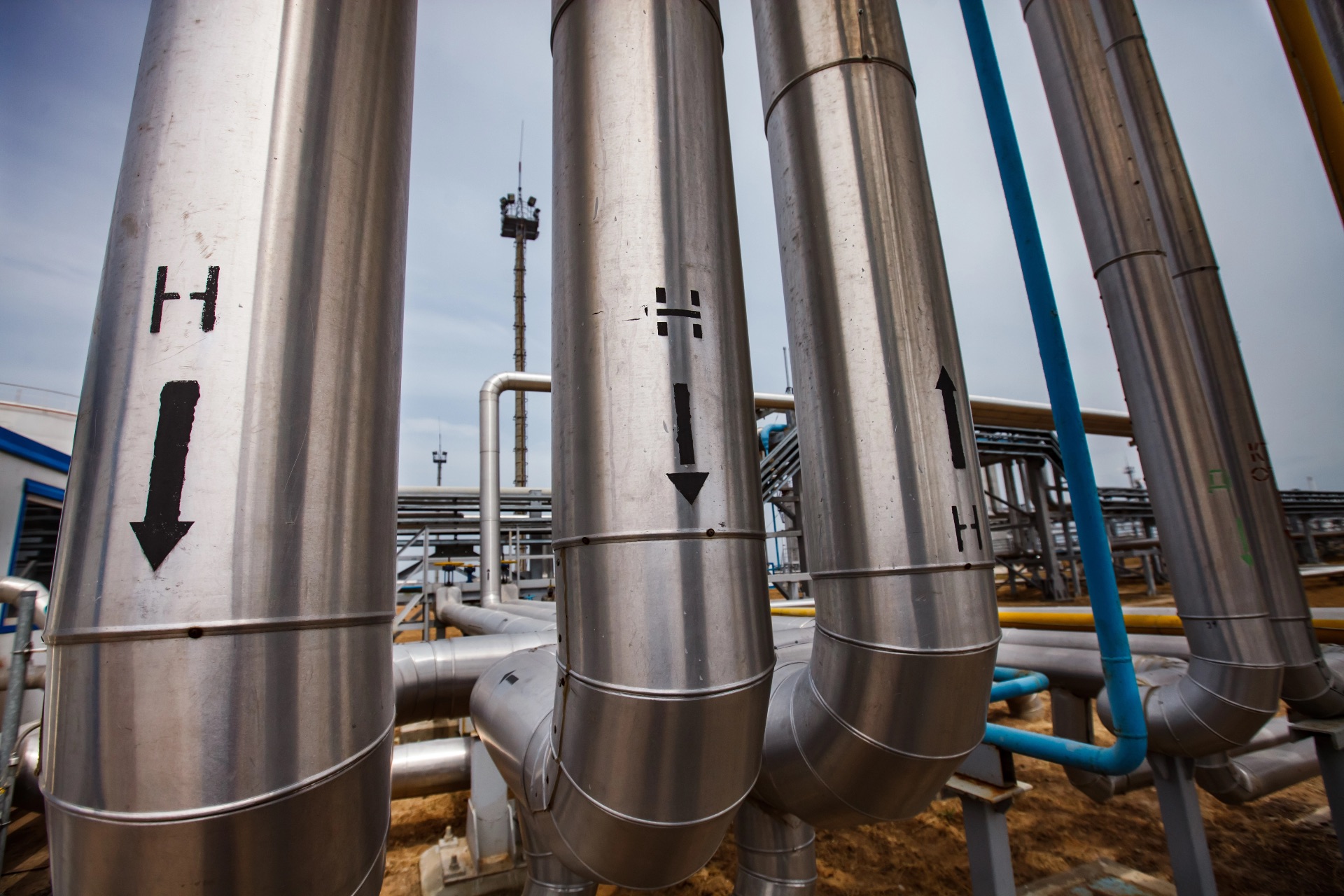 Low temperature
Low pressure
Reduces +50% moisture to <15%
~200% increase in calorific value
Zero emissions
Option to harvest evaporated water
Thermally stable pellet = storable & transportable
Feedstock for higher-value applications including iron & steel, hydrogen, fertiliser and other fuels
"One distinct advantage of COLDry is the relative low heat requirements in the drying process, allowing for the opportunity to make use of waste heat from an industrial facility or power plant."

Dr Victor Der - Former Assistant Secretary for Fossil Energy, US Dept. of Energy & General Manager, North America, Global CCS Institute
High pressure and high temperature = high energy cost
Steam tube drying is the conventional lignite drying method over the past century
UBC is a recently developed high temperature, high pressure method
COLDry is the world's first low temperature (35-45°C), low pressure drying method capable of producing a higher value product via a low cost, zero CO2 process
Want to do a deep dive on COLDry?